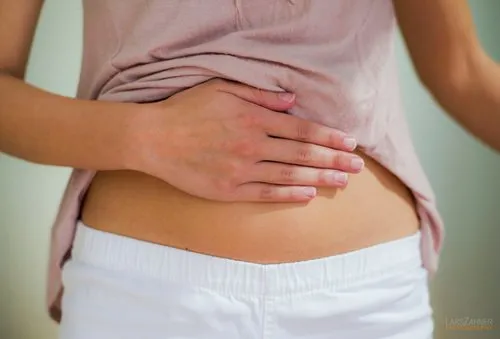 Author: Dr. Maryam Mahanian, DTCM, RAc
I made another video! Here are 7 ways to boost your fertility and get pregnant.
Have you ever heard of the concept of "Cold in the Uterus"? If you've been following me for some time, you've probably heard of it.
Having too much "cold" energy in the uterus is not a place where an embryo will implant easily and thrive. It can impede your chances of getting pregnant quite dramatically.
Check out this video for ways to know if you may have cold in the uterus and some really simple tips to warm it up and get pregnant faster 🙂
Want to receive articles like this in your mailbox? Sign up for free as a VIP Subscriber.
Not from the area? No problem, I can support you remotely from anywhere you are in the world.  All you need is either a computer, tablet or smartphone, and an internet connection (for videoconferencing). Read more below about my Online Services (Click here).
Also check out my Self-Treatment Online Courses for women and men offering simple ways to improve your health, with a special focus on fertility, pregnancy, and women's health conditions and to look and feel your best. My online self-treatment programs help you and your partner right out of the comfort of your home. Check back regularly as I continue to add new courses.