I'm an Acupuncturist and doctor of Chinese Medicine in North Vancouver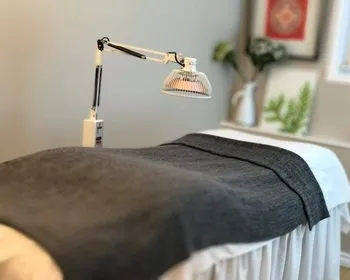 In my clinic, I specialize in Cosmetic Acupuncture Facial Rejuvenation, Pain Management, Fertility (women and men), Pregnancy, IVF Support, Women's Health ranging from PMS, Irregular Menstruation, PCOS, Menstrual Cramps, Endometriosis, Menopause, Postpartum to skin problems such as Acne.
As a highly experienced Chinese medicine doctor and acupuncturist, I strive to make sure you are heard, understood, and genuinely cared for. Above all, I treat you with compassion and a high level of specialized knowledge and experience. Rest assured that I'm here to help and support you.